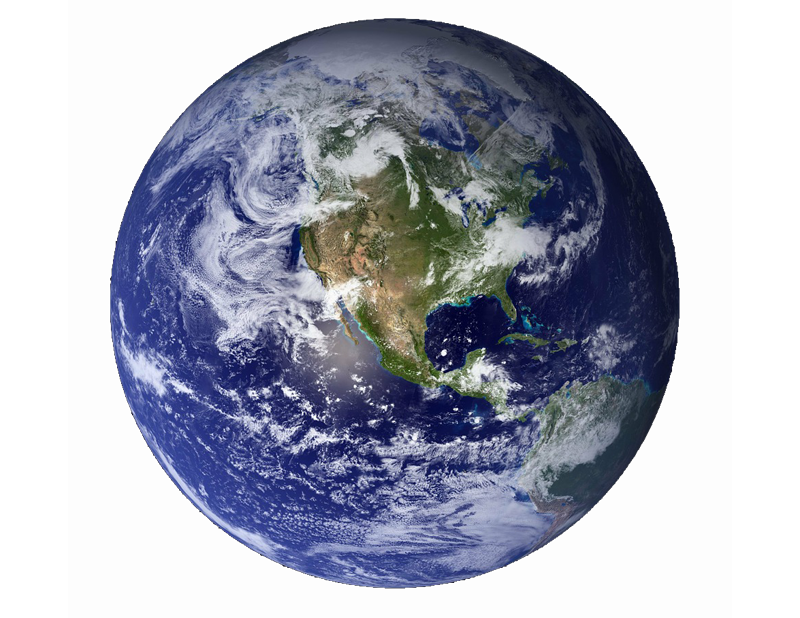 DEVELOPMENT AND INVESTMENTS IN RES TECHNOLOGIES
Since the beginning of its activity MCD Electronics has been environmentally conscious. For this reason, for many years we have been investing a proportion of our intellectual and financial sources in new technologies. Being aware of our huge abilities in the field of electronics, automation and software development, we have constantly been offering numerous RES solutions. Initially they were controllers for the solar and photovoltaic technology as well as for sewage plants. In 2015 we decided to enter the market of heat pumps, offering our clients a fully Polish and modern product.
NO EXHAUST EMISSIONS (ZERO EMISSIONS) AND ENERGY USE REDUCTION
Ecological care has always been an important issue in the company`s activity. Natural environment and its conservation have found their way into the company`s policy. That is why, while using the natural environment resources, we respect environmental sustainability. We have taken a number of steps aiming at minimization of negative effects of production on natural environment. One of these actions has been eliminating non-renewable sources of energy, such as coal and gas, through installation of the heat pumps. We are aware how much can be attained thanks to automation and media monitoring Therefore we have implemented innovative heating systems, based on recovery ventilation and cascading heat pumps. Thanks to boreholes and groundwater reserves we cool the company building without using standard air-conditioning.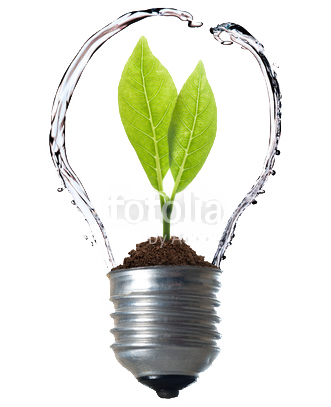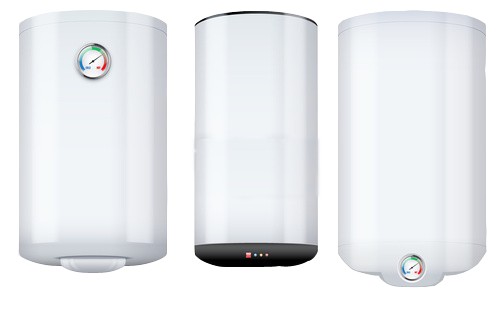 HEAT PUMP TECHNOLOGY
The heat pump is a fully ecological device. In the process of heat production there are no negative effects that could degrade the environment. No exhaust emission or any other chemical compounds emissions occur here, which normally take place in the process of heating with materials such as oil, gas, coal or coke. The heat pump does not demand connecting with the chimney or the ventilation installation. Its impact on the environment can only be compared with electrical heating, but the operating costs definitely speak in favour of the heat pump. The heat pump is a device which uses solar power and geothermal energy accumulated in the air, the ground and underground water.
SOLAR COLLECTOR TECHNOLOGY
Solar collectors are designed to produce energy used for heating domestic hot water (DHW). Most commonly solar installations are used due to their simplicity and affordable cost of investment. Thanks to proprietary solutions, MCD Electronics simultaneously utilizes the heat pump technology and the solar energy to create an ideal pro-ecological system.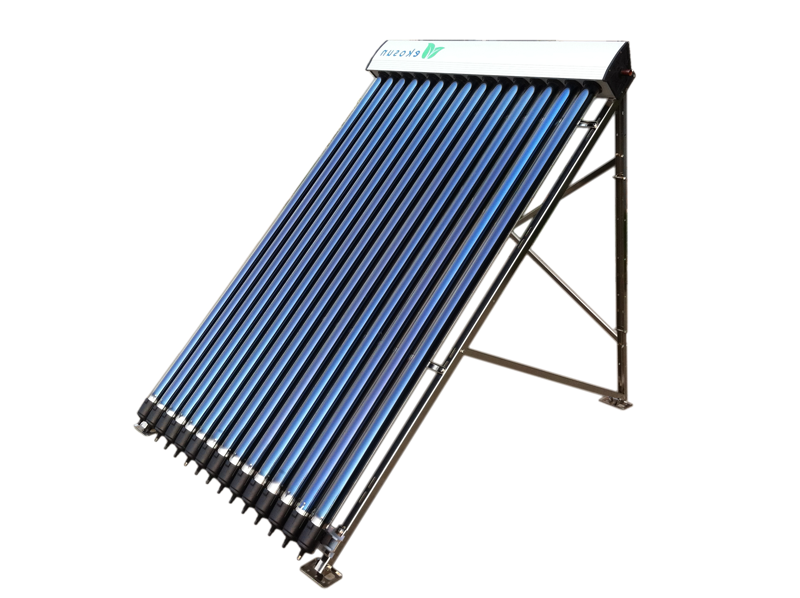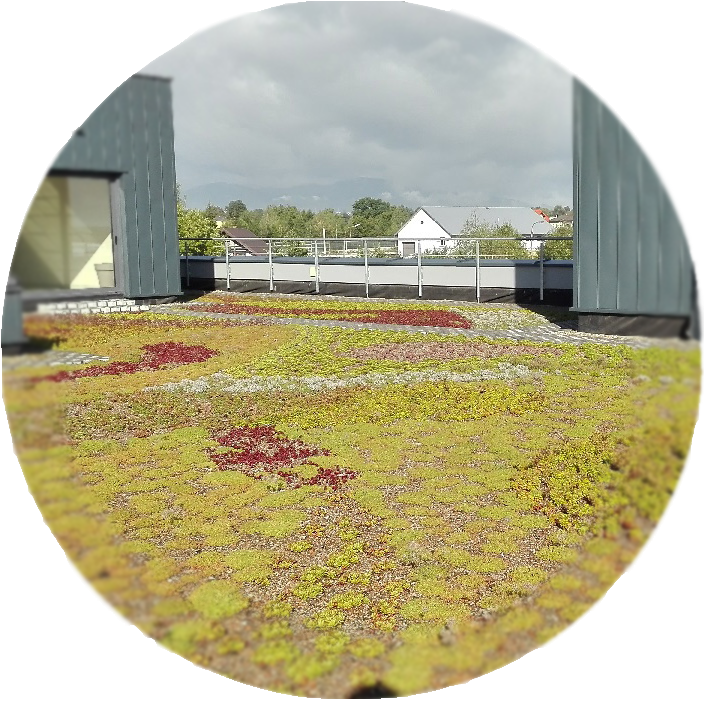 GREEN ROOF
Thanks to creating the roof garden we protect the roof`s membrane from extreme temperatures and hail. During precipitation it absorbs about 50% of water, which reduces the amount of rainwater shed into sewage system by about 50%. The greenery also improves fire resistance and absorbs noise very well. What is more, the green roof cools down the building effectively at times of hot temperatures. Additional advantage of the green roof at MCD Electronics is its location. It is visible from the demonstration and training room, which overlooks this unique terrace.
RAINWATER POOL
Another pro-ecological activity was the construction of the fire-fighting rainwater pool, thanks to which the company does not shed rainwater into the sewage system, but into the pool. In case of heavy rain, when the pool is not able to accept larger amount of water, a ground drainage system has been installed. Thanks to it, the rainwater is still prevented from floating into the sewage system, which reduces the risk of local flooding. The pool has also been aesthetically designed to look like a water pond.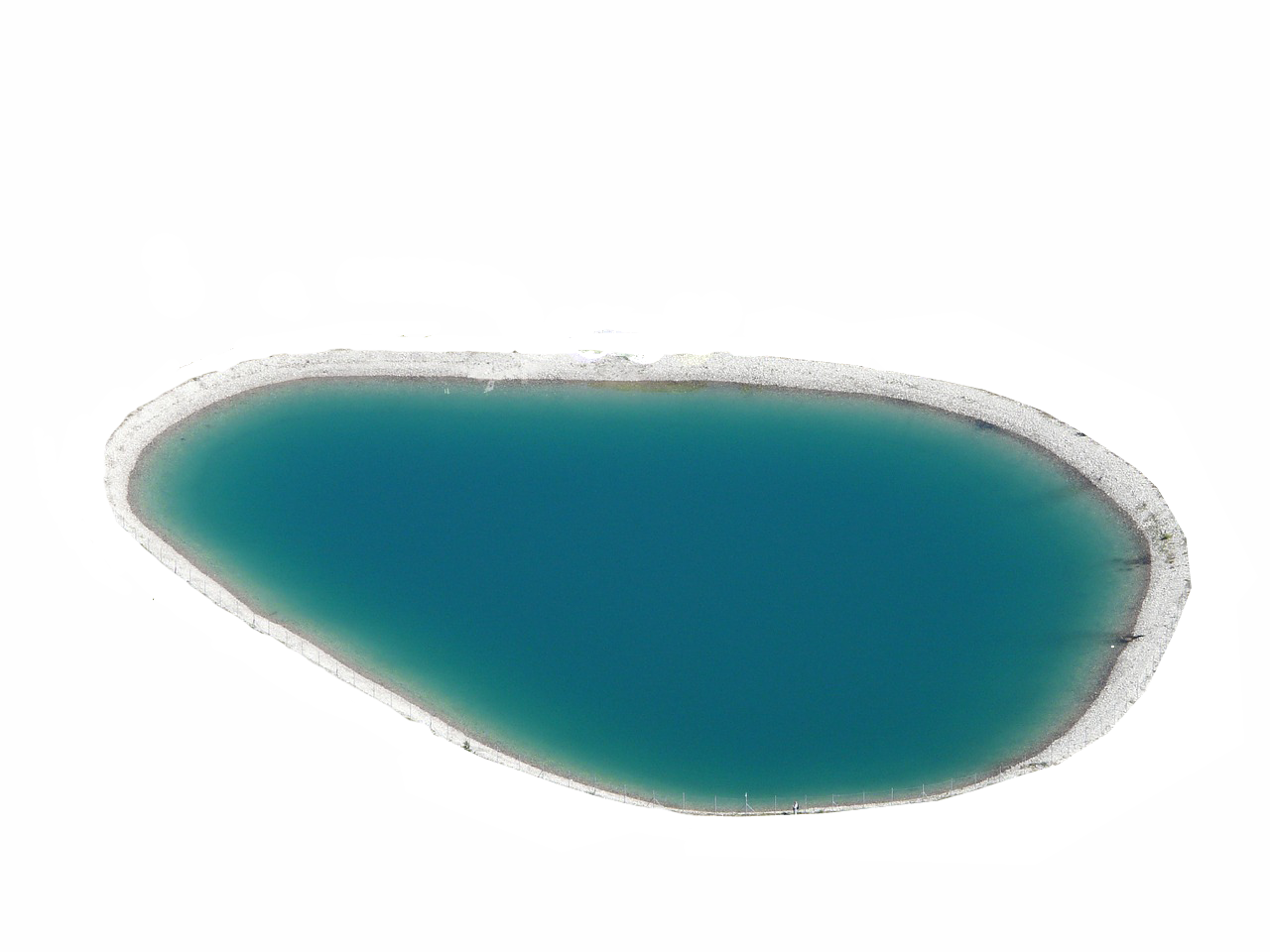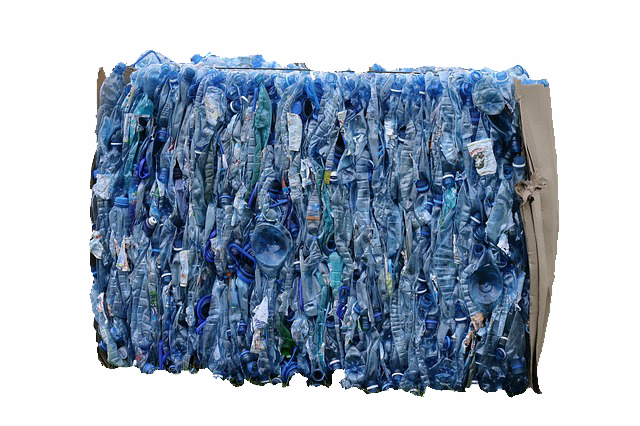 FULL WASTE RECYCLING
For many years MCD Electronics has felt fully responsible for its waste, and has introduced full waste recycling. The company tries not to have a negative impact on the neighbourhood through reduction or elimination of waste, sorting materials, carrying out ecological projects in all processes and utilizing ultramodern conservation technologies.
SUPPORT FOR THE YOUNG ENTERING THE JOB MARKET (INTERNSHIP)
For many years we have tried to be the bridge for fresh university and technical school graduates. In the candidates we try to see more than previous experience in other companies. That is why we employ many graduates without any experience if they exhibit readiness to work and a positive attitude. The internship programs are directed to students and graduates of engineering courses, especially connected with information technology, electronics, automated technology, robotics, electrotechnology, mechatronics, refrigerator technology and heat engineering, mechanics and mechanical engineering, metrology, physics and mathematics.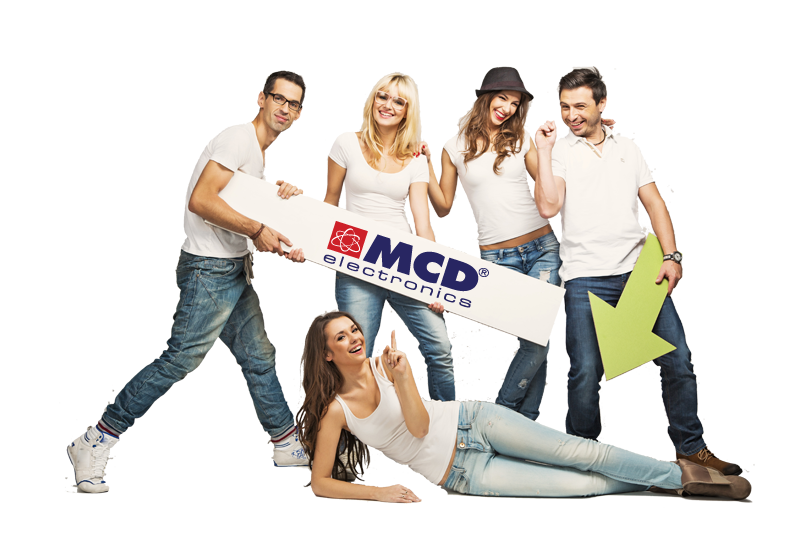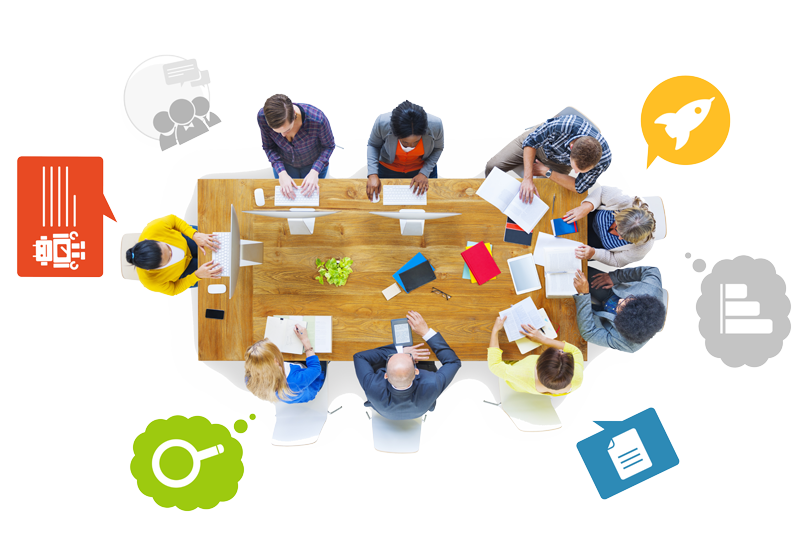 WE SUPPORT THE YOUNG IN CHOOSING THE CAREER PATH (INTERNSHIP)
Thanks to our cooperation with local technical schools we take on many trainees from courses connected with our profile of activity. We are aware that the cooperation between education and industry will give young people an opportunity for a good start on the job market. What is more, baring in mind that this is often the first training experience for the young people, we put efforts into broadening this program. It allows the young person to determine what they like to do, and to take long-term decisions about their future careers.
COUNTERING STEREOTYPES AT WORK
Although the field of electronics and mechanics is most often associated with men, in recent years we have been trying to counter this stereotype. Today the advancement of industry allows both men and women to work freely on such machines as the milling machine or the CNC lathe. What is more, we put efforts into creating mixed work teams, because we value opinions from different perspectives.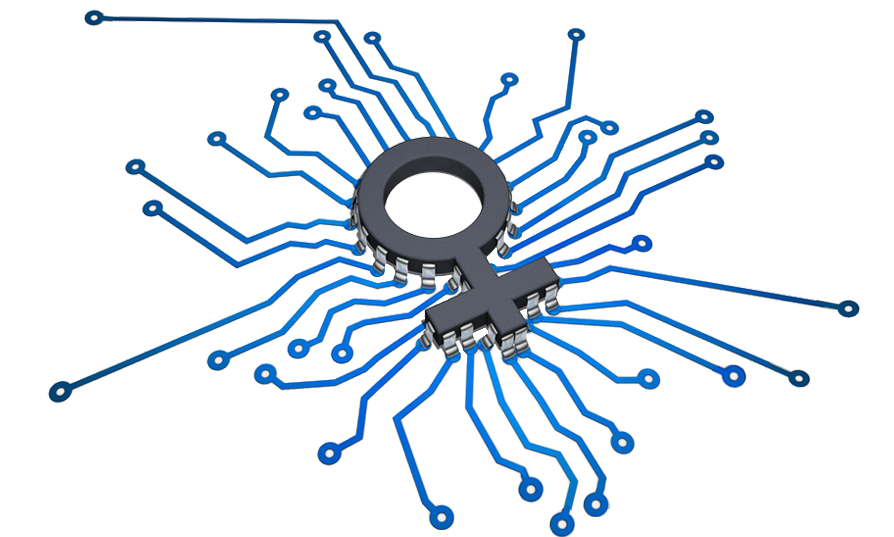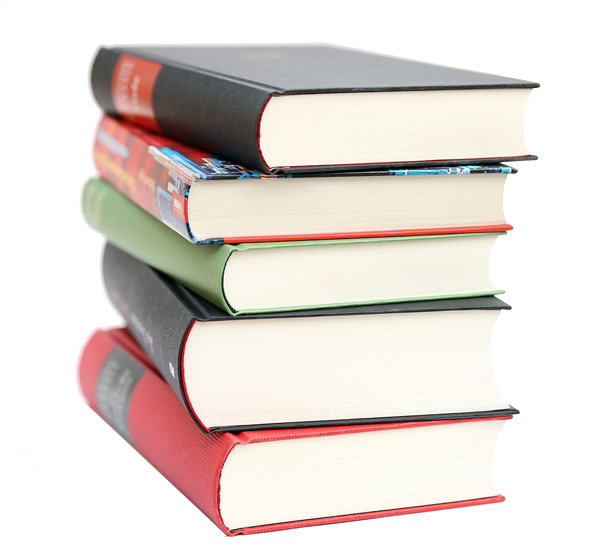 SUPPORTING LOCAL VOCATIONAL AND TECHNICAL EDUCATION
Having at our disposal a technological supply base, for many years we have been supporting local technical schools. With this view we have provided the schools with our home automation products (intelligent installations) as well as with equipment that helps the students in learning.
What is more, we support education through:
Participation in events, e.g. Scientists` Night
Production line and technology presentations
Cooperation with the Board of Education.
COUNTERING JOB BURNOUT
Work in MCD Electronics involves constantly changing projects. Apart from standard, large projects the company is also open to small niche orders, including internal ones. Their aim is to enhance the intellectual potential of the employees. Such projects, despite being non-profitable, are sometimes much more effective than training courses offered on the market. Moreover, the company has the employees work on several projects simultaneously. It is connected with the wide range of products that we offer. Countering job burnout is also aimed at the production department employees. With this view, we have implemented a system of employee migration between different job positions. It increases the potential of the employees, as well as it teaches them how to find themselves in various situations.