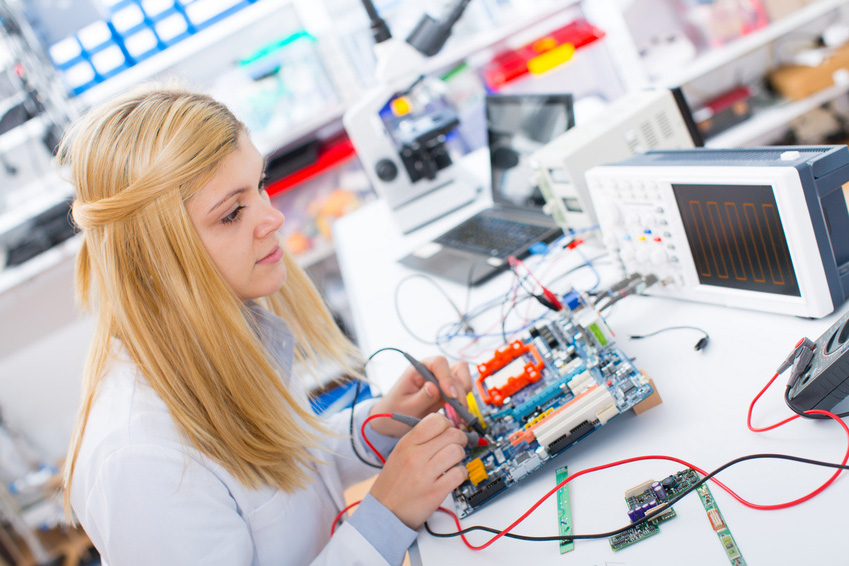 WHO?
To take part in an unpaid internship we invite mainly students of technical schools attending electronics, mechanics and mechatronics courses, as well as students of year 2 and year 3 engineering university courses and year 1 master`s courses. The favoured fields of study include in particular: information technology, electronics, automated technology, robotics, electrotechnology, mechatronics, refrigerator technology and heat engineering, mechanics and mechanical engineering, metrology, physics and mathematics. There are, however, no restrictions about the year of study and particular candidate`s profile.
TIME AND RULES?
For an unpaid internship you can apply throughout the year. We will arrange its time and length individually. You are welcome to join in!
Internships last 1-3 months and are realised based on a mandatory contract or an agreement with the university. If the agreement demands a longer internship period, we allow individual consideration.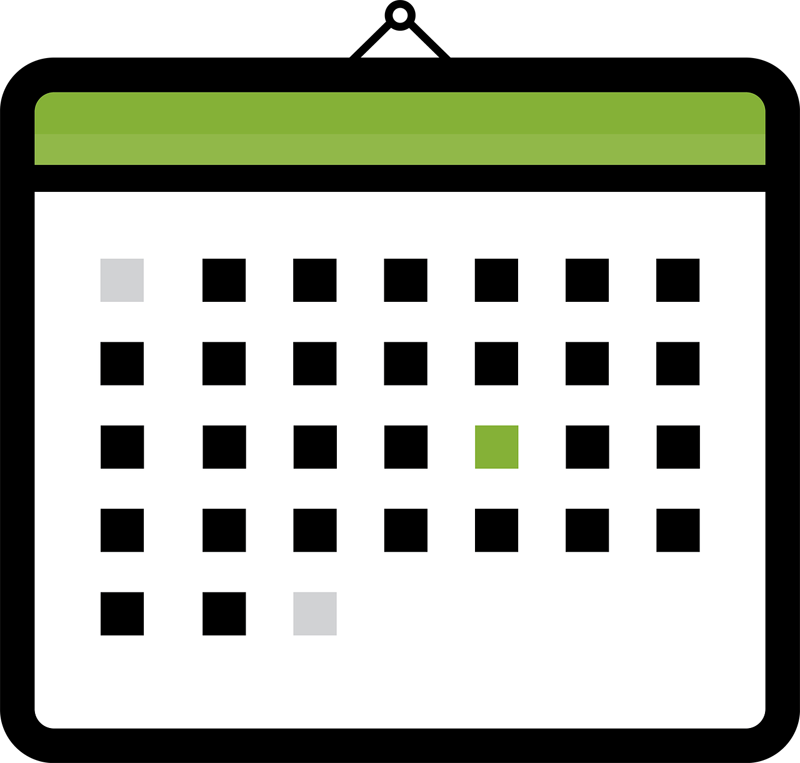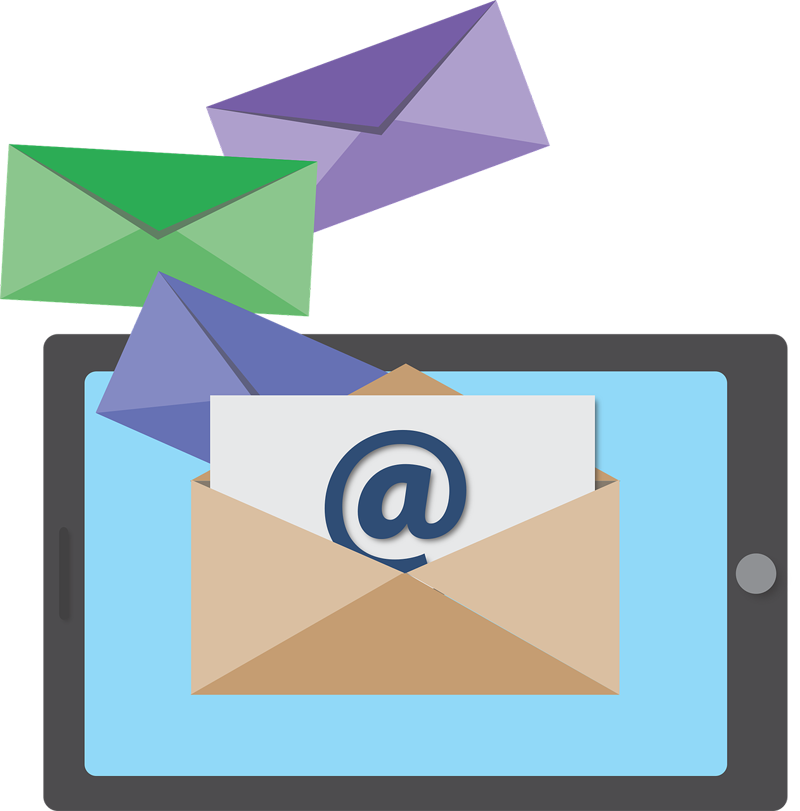 HOW TO APPLY?
Send the application along with your CV via e-mail . Your CV should include the following details: university/faculty/course/degree/semester, contact details, experience and interests. Personal presentation of the candidate`s output and expectations are necessary before starting the internship.
WHAT IS IT LIKE?
At MCD Electronics we believe in versatility in the attitude towards internship. We believe that the time of school education is the time when you must try as much as possible, in order to decide in which direction you would like to move. For this reason your internship is based on a specific program, which will allow you learn about the subject of electronics and mechanics within a very large scope.
During the internship you will gain an opportunity to learn about:
Specification of the company, the organizational structure, the products, the processes and the rules of functioning
Basic of process control interdependency within ERP system production organisation
Basics of construction project management (mechanical and hardware constructions, embedded controllers software, PC and mobile devices application, visualisation, implementation documentation)
Regulations of requirements, archiving, transferring, changes in electronic production documentation
Specifications for automated assembly of surface electronic elements in Surface Mount Technology: pick&place applications, data parameters, format, packaging and types of both elements as well as of mounting machine elements, templates for glue printing and soldering paste stencils, soldering profiles
Specifications for automated assembly quality control in SMT within Automated Optical Inspection
Specifications, requirements, regulations in Electro-Static Protection Area
Process of automated component assembly in THT (Through-Hole Technology)
Mechanical processing with the use of digital machinery: CNC machine, laser plotter, UV printer, electrical discharge machine.
Synthetic materials processing with the use of injection machines (injection moulding) and 3D prototyping (Rapid Prototyping)
Specifications, construction, data logging from electronic module testers and microcontroller programmers